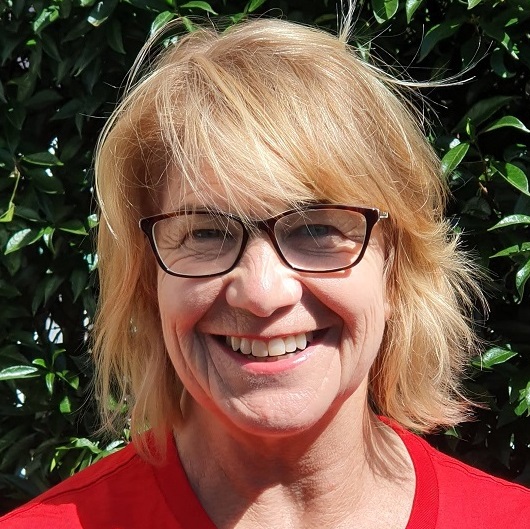 Renata joined our practice in 2020. She has extensive experience in women's health including obstetrics, she moved to fertility where she specialized for 21 years in both public and private care.
Renata moved into primary healthcare 2 years ago and is really enjoying the rewards and challenges of Primary Health care.
Relaxation comes from enjoys being outdoors, walking, swimming, reading and music.